Smooth Cool Warm
This color map uses the techniques based on "Diverging Color Maps for Scientific Visualization" by Kenneth Moreland. It is a diverging (double-ended) color map with a smooth transition in the middle to prevent artifacts at the midpoint. There are several more color maps of a similar nature described here. Although not isoluminant, this color map avoids dark colors to allow shading cues throughout.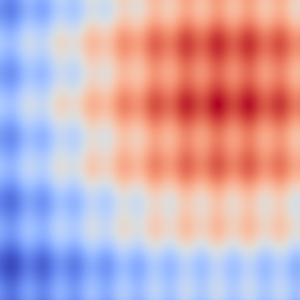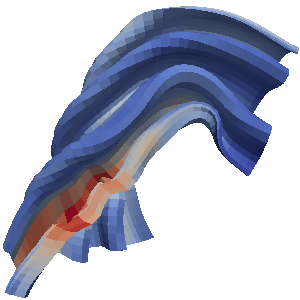 Color Tables (byte): 8 16 32 64 128 256 512 1024
Color Tables (float): 8 16 32 64 128 256 512 1024
This color map is available in ParaView as the "Cool to Warm" preset.
Python code to generate these colors.
This color map was first featured in ParaView and is covered by its BSD license.